Schlicher Orthodontics
Serving Pleasanton and the entire Tri-Valley with state-of-the-art orthodontic care
Free Office Consultation
Planning a virtual visit? Take a virtual tour through our office.
You may schedule your appointment online or call us anytime.
We believe in what we do.
We believe in what we do. Each and every day we see how happy our patients are with their new smiles! Serving Pleasanton and the entire Tri-Valley with state-of-the-art orthodontic care, Dr. William Schlicher truly appreciates the opportunity to help children, teens and adults love their smiles. It is more than just orthodontics to us; it's about engaging with our patients in a way that creates a practice where patients feel listened to, respected and encouraged. Our practice prides itself on integrity, ethics, and putting our patient's best interest above all else.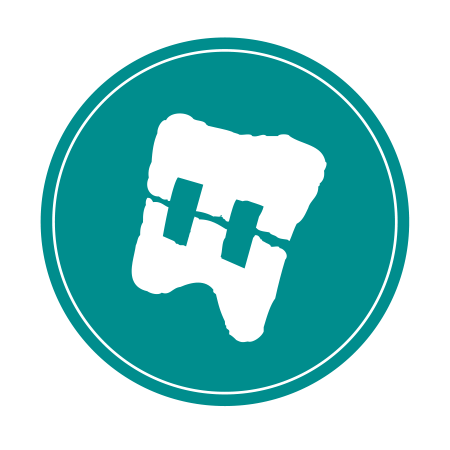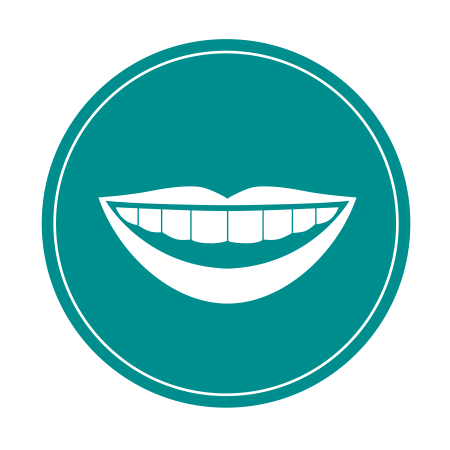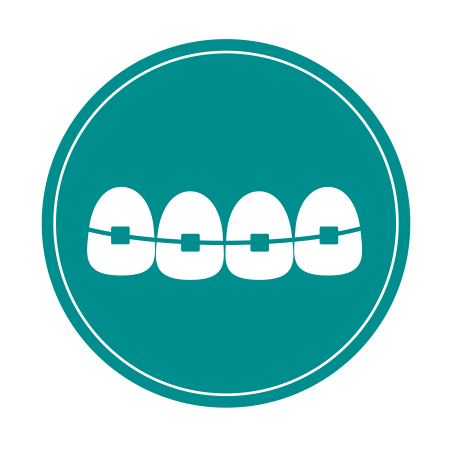 Testimonials
Our patients say it best. Here are a few of our happy customers.
I can't say enough great things about Dr. Will and the entire staff at Schlicher Orthodontics. Dr. Will takes care of the entire family. We are a family of six and Dr. Will has treated everyone with great care and respect. He and the staff make each patient feel comfortable the minute they walk through the door. He also is very aware about the cost of treating all of us and has allowed us to have a payment plan that works for our family. What a relief for us! We are so thankful for Dr. Will and the entire staff at Schlicher Orthodontics and highly recommend them!
Dr. Will is very energetic, has advanced degrees, teaches as well, graduated cum laude from Harvard, and uses the latest technologies. He does what he is good at and seems to love it. I also observed other patients and they all were very happy and he liked chatting and seem interested in what everyone had to say, not just about orthodontics. The staff also is great and couldn't be more happy to work there.
Dr. Schlicher is a great orthodontist who is very friendly and treats you with respect. He takes the time to explain everything with you and his staff is friendly as well.
Dr. Will has seen both our girls and will be seeing the youngest, I'm sure, within the next few years. I can't rave enough about the staff, his professionalism and just what a great place this is for our children. I have a child with extreme anxiety about anyone touching her teeth: Dr. Schlicher and his staff were overwhelmingly supportive and put my daughter at ease. I couldn't believe it. After the first visit it was like a new child. We are truly thankful to have found such a special ortho!! A+++++ all the way!
Yes, he's as good as they come! Dr. Will knows what it takes to tap into the teens and impress their parents. I highly recommend him and his staff.
Schedule a complimentary consultation today