Serving Pleasanton and the entire Tri-Valley with state-of-the-art orthodontic care
You may schedule your appointment online or call us anytime.
We recognize that all of our patients are unique and deserve to receive orthodontic care that reflects their individual needs. Our experienced and talented team is committed to working with you and your family to create a comfortable, stress-free, and rewarding orthodontic experience every time you visit our practice. We are pleased to welcome you and your family, and we look forward to working with you.
Colette
Registered Dental Assistant and Scheduling Coordinator
Colette lives in Livermore with her husband and 2 dogs. She loves to go on walks and explore new parts of Livermore on her time off. She also enjoys spending time with friends, baking, hiking, and trying not to kill her plants and vegetables.
Hanna
Treatment Coordinator
Hanna has been in the dental industry since 2007 and is very excited to be a part of our team. Her witty personality keeps the office laughing. She loves meeting new people and building lasting relationships.  She grew up in San Francisco and recently moved to Pleasanton. In her free time, she loves to explore her new town with her husband and two kids.
Lilly
Financial Coordinator
Lilly entered the orthodontic field in 1986 after graduating from CSU Hayward with her Bachelor of Arts Degree in Sociology.  She joined our team in 2020 and feels blessed to be a part of the amazing Schlicher Orthodontics Team.  Lilly loves watching her son play baseball and spending time with her family.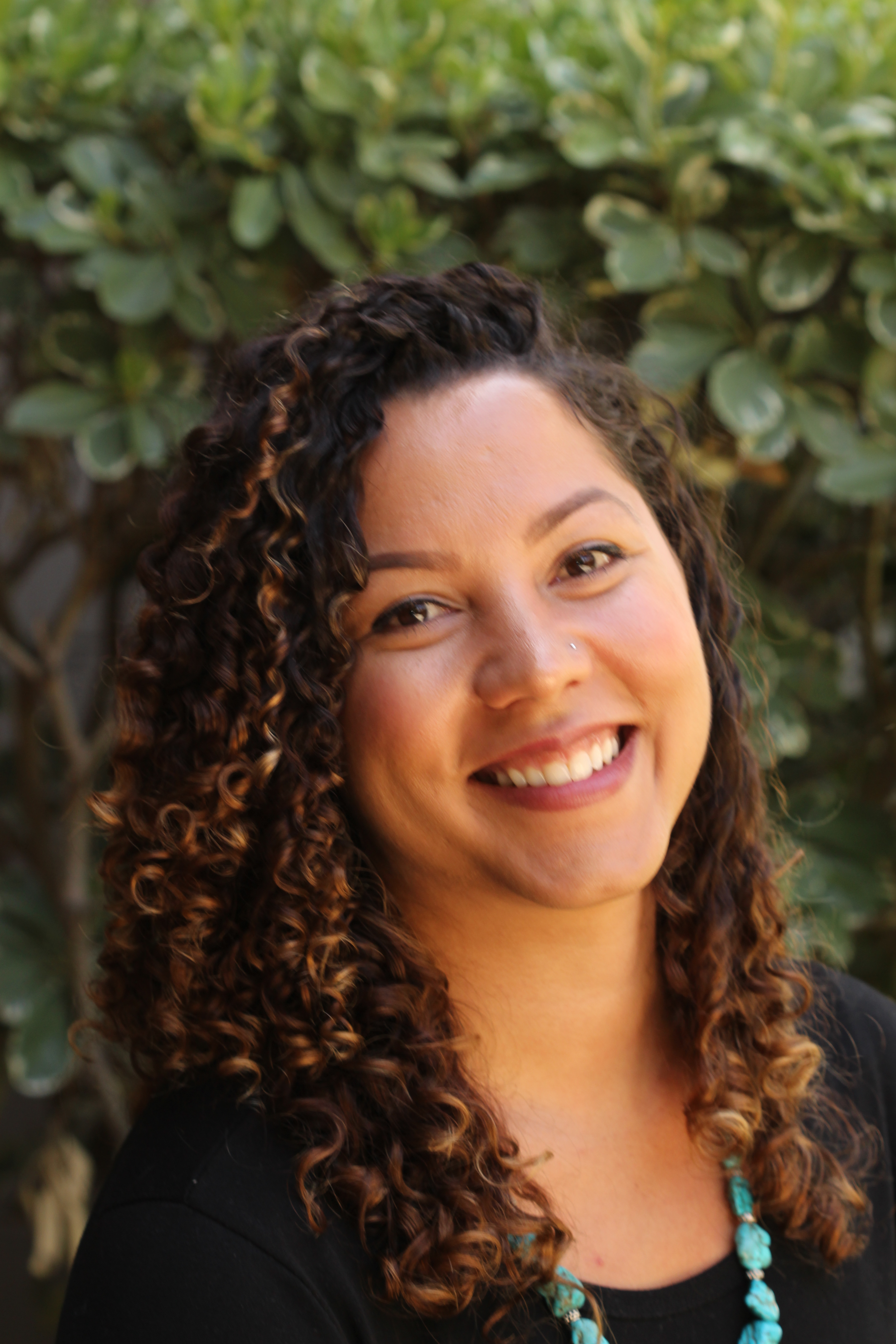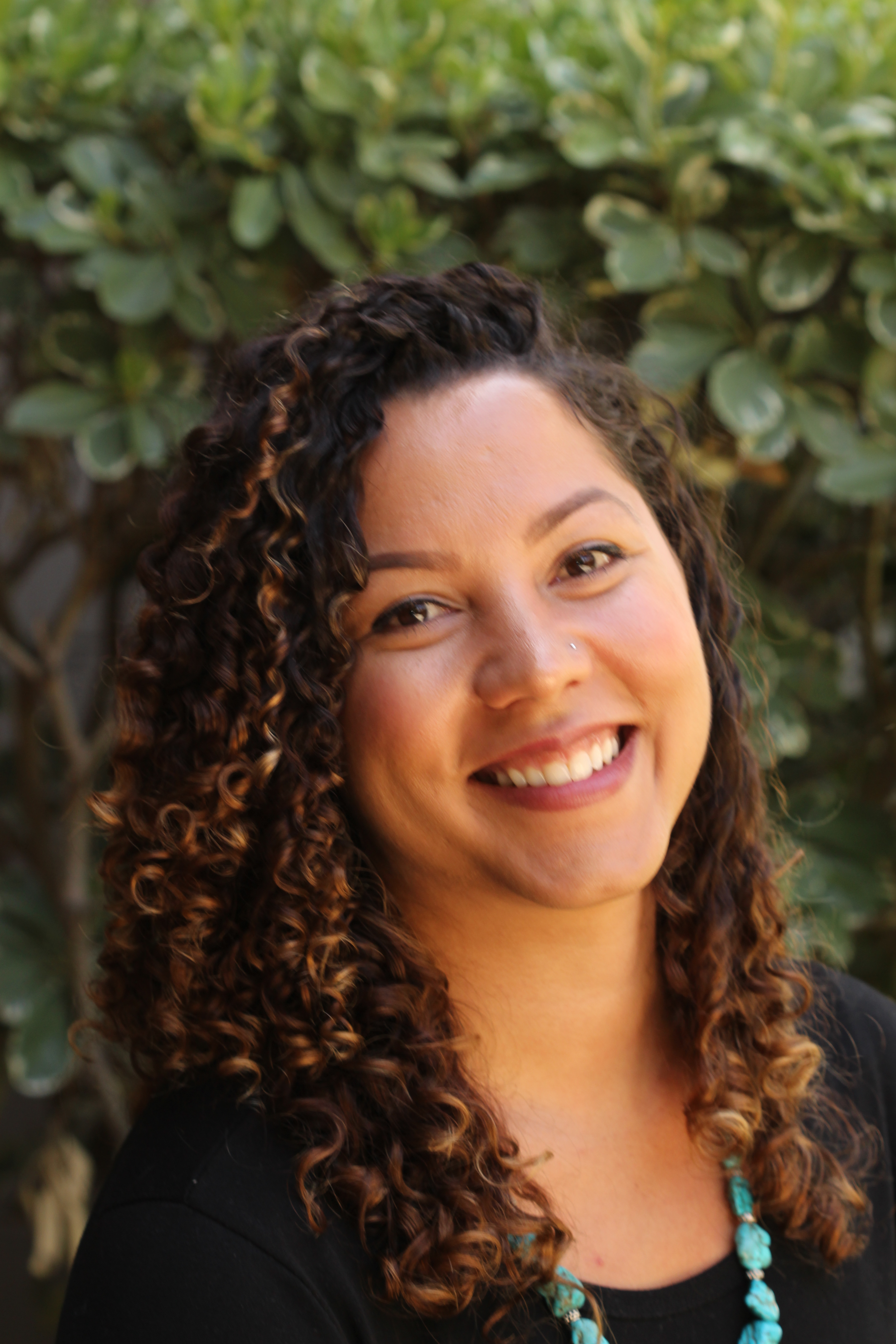 Dominique
Patient Coordinator 
Dominique graduated from CSU East Bay with a BA in Sociology. She entered the dental field in 2014 and is excited to have joined such an amazing office and team. She enjoys spending her free time with her husband, 2 sons and dog. They enjoy doing fun activities together and being outdoors. She also loves to craft and bake.
Lisa
Registered Dental Assistant
Lisa started with Dr. Will in 2014. She worked for an orthodontist while attending Foothill High School and became a Registered Dental Assistant in 1999. Lisa grew up in Pleasanton and is now raising her son in this great town. We call her "Miss Pleasanton" since she knows so many people from town. She really loves seeing familiar faces in the office. She loves Orthodontics because she loves to make people smile! Out of the office Lisa works as a group fitness instructor and teaches UJam (hip hop) and kick boxing and loves to take any fitness class thrown her way.
Andrea
Registered Dental Assistant
Andrea is an RDA and has worked in the orthodontic field since 2014. She loves working with kids and making them feel comfortable and confident about their smiles. During her free time, she likes to explore new places, hike, bake, and spend time with her family.
Veronica
Registered Dental Assistant
Veronica has been an orthodontic assistant since 1982. She started working with Dr. Will when he opened his practice in October 2008. She is glad she chose the orthodontic field. She finds it very rewarding, not only for herself but for her patients as well. She enjoys helping to create an award winning smile!
She is married and has one son, and 2 rescue kitties. When not at work she appreciates being able to spend time with family and friends. She also enjoys baking, cake decorating, cooking and scrapbooking.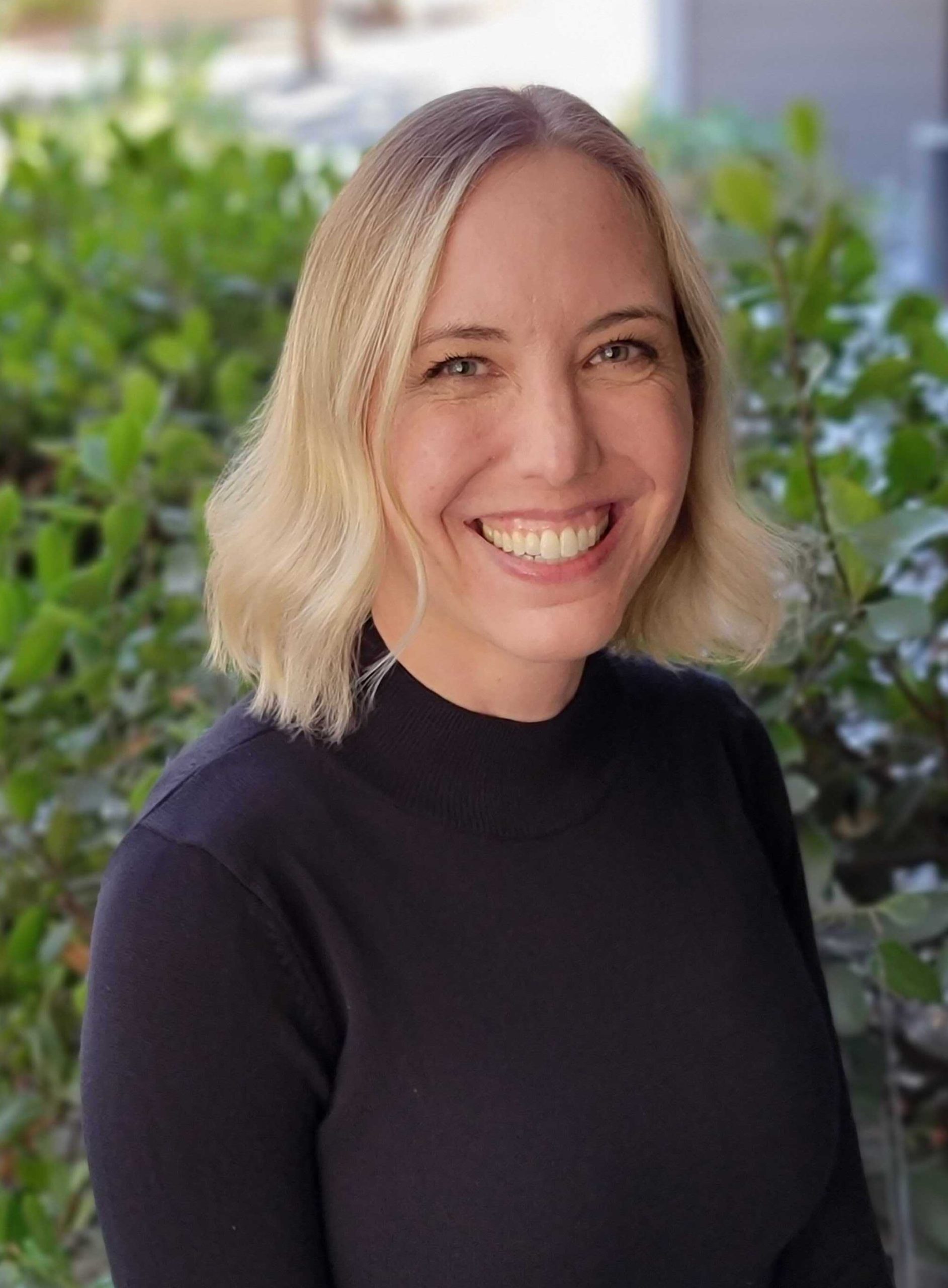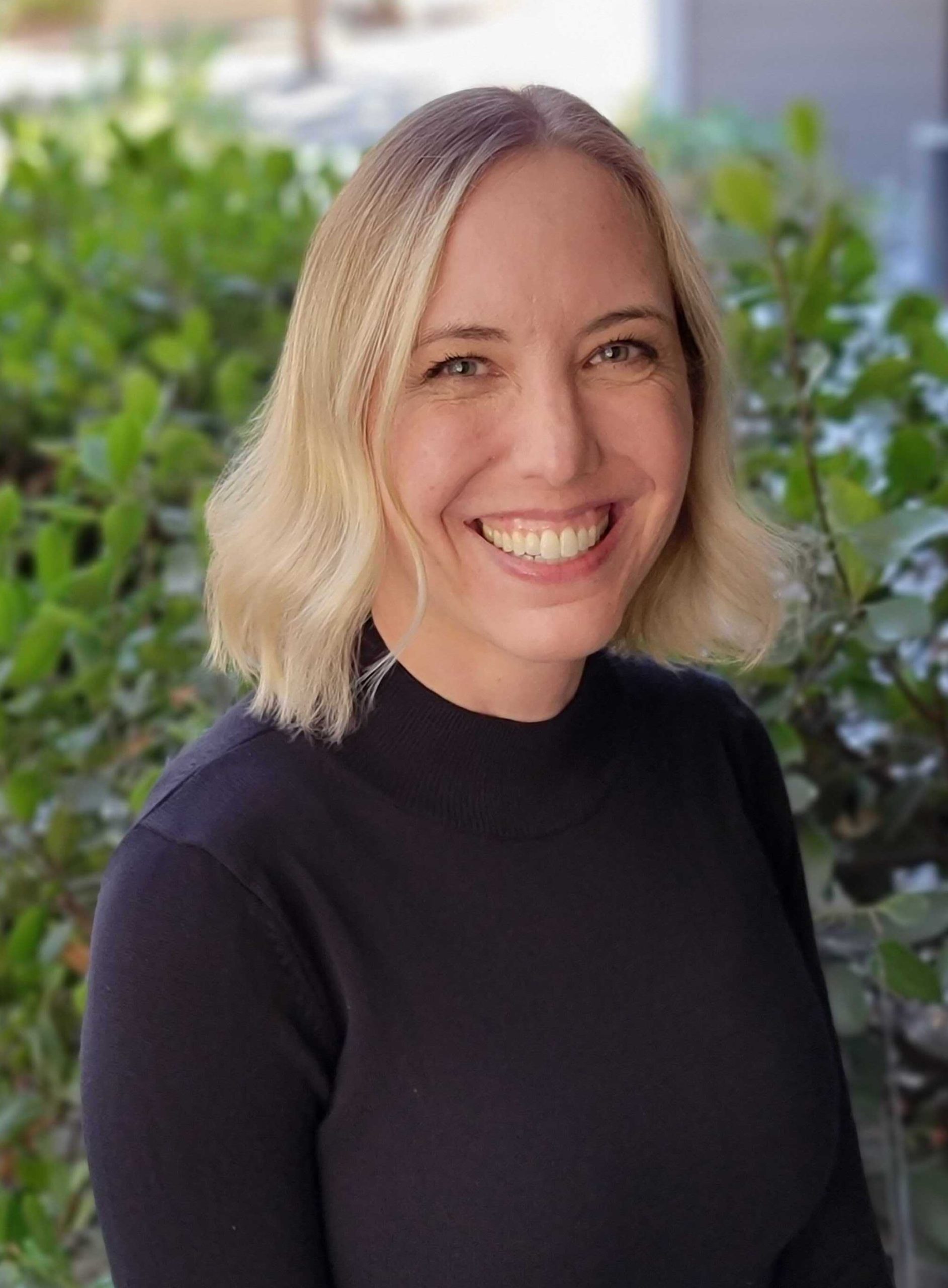 Leah is excited to join the Schlicher team. She loves being part of such an amazing office. In her free time she enjoys riding her horses and spending time with her husband and dog.
Jen
Patient and Public Relations Coordinator
Jen joined the Schlicher team in 2013 and is happy to work for such a fun office! Jen works behind the scenes to make sure the office operates smoothly and efficiently and our patients have the most rewarding experience. She has a great passion and enthusiasm for what she does.
In her free time, Jen loves to hike and be outdoors with her husband and son. She also loves to dance and paint and has a close group of family and friends she loves to spend time with as well.